Student Finance England 2017/18 Application Forms
If you are applying for DSA support from Student Finance England, you can download the application forms below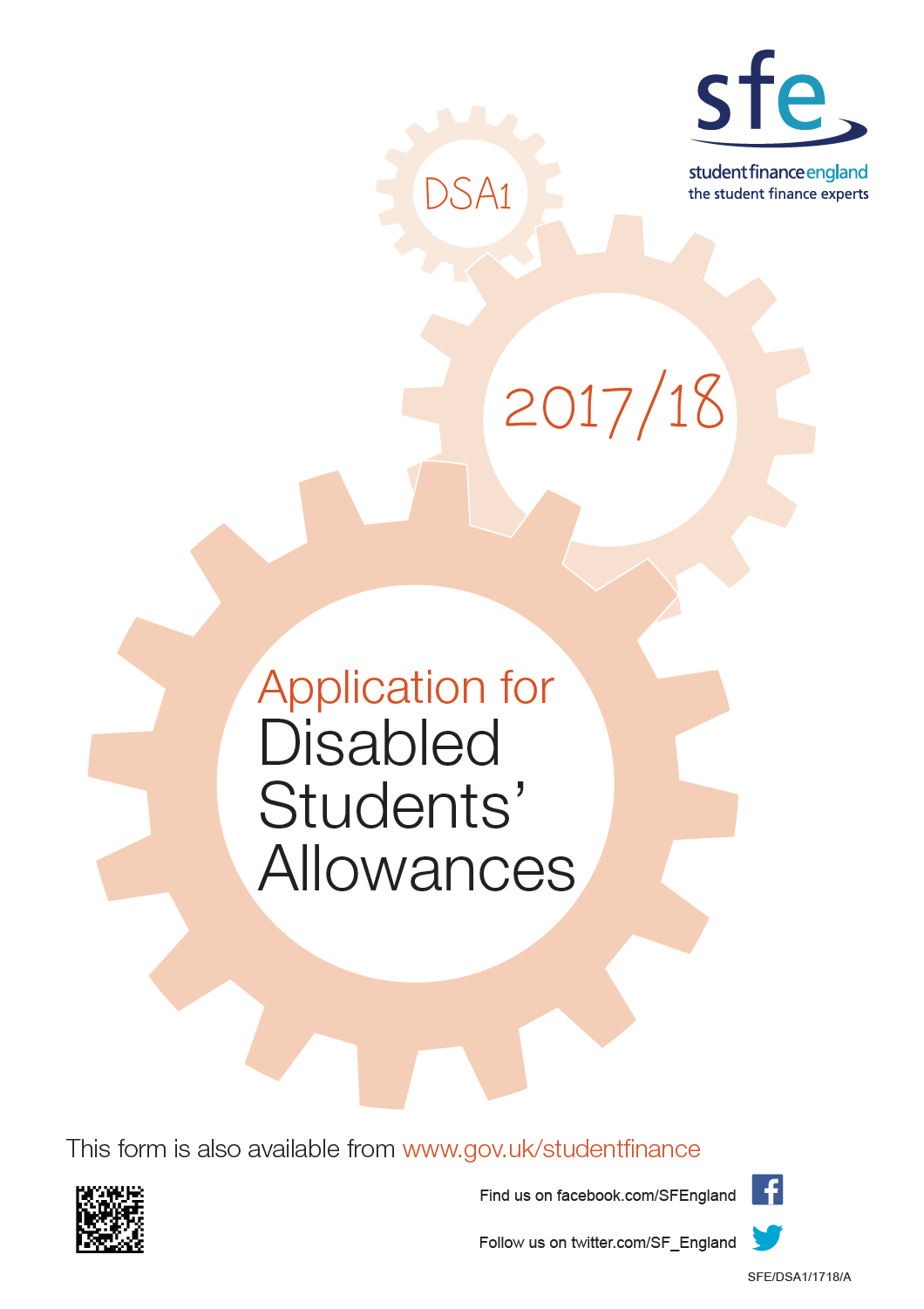 This is for students applying for DSAs only; or part time, postgraduate or distance learning students (including Open University)
Disabled Students' Allowances – Expenses
If you have incurred expenses that can be claimed back via DSA (see your DSA2 letter for confirmation) or incurred travel expenses to get to your Needs Assessment, take a look at the below form
Where to send your form(s)
Student Finance England
PO Box 210
Darlington
DL1 9HJ
Free Resources
We've put together some links to some free online resources which could help with your studies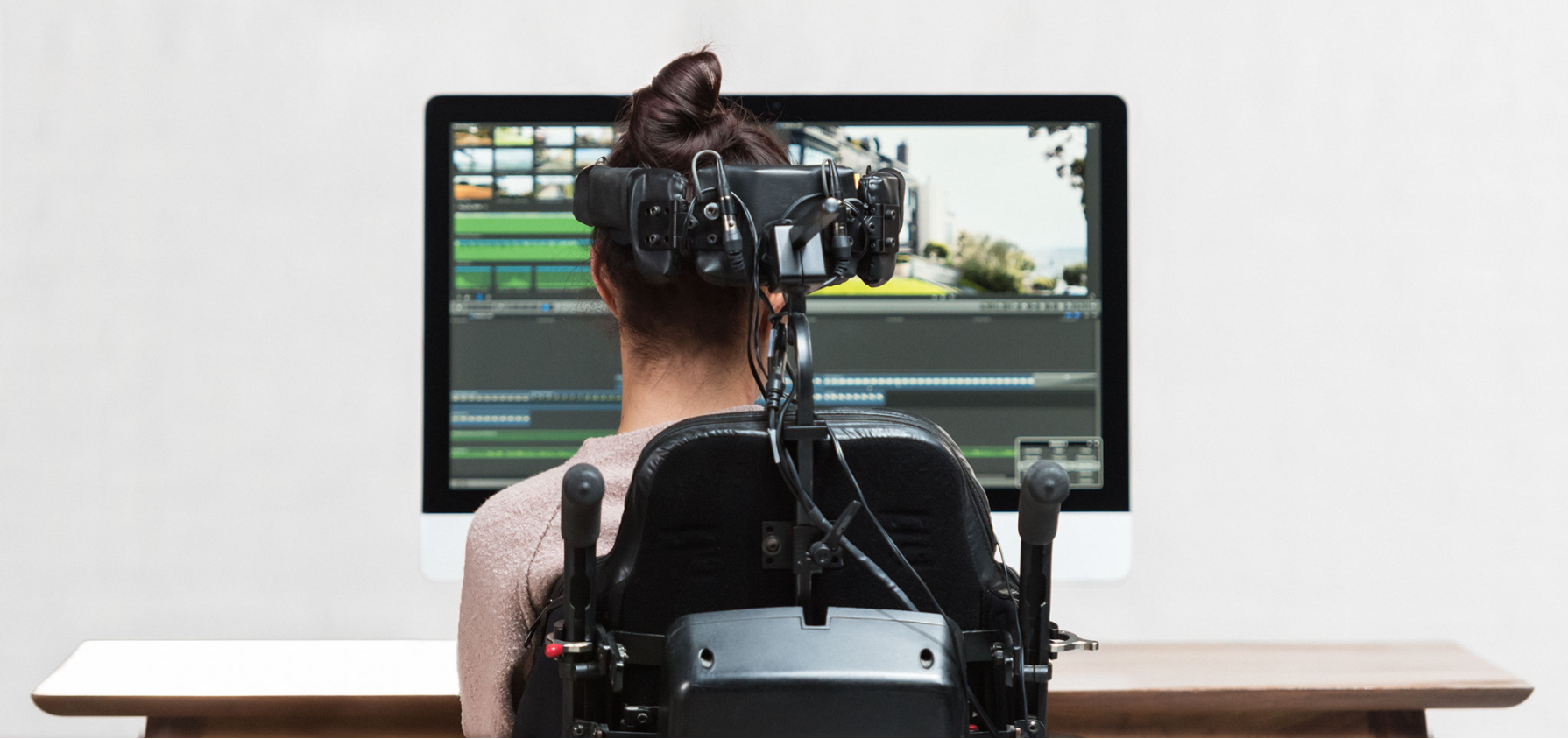 Apple Accessibility
Find out how to make your iPhone or iPad more accessible
Zotero
This is free referencing software to help you collect, organise, cite and share your research sources.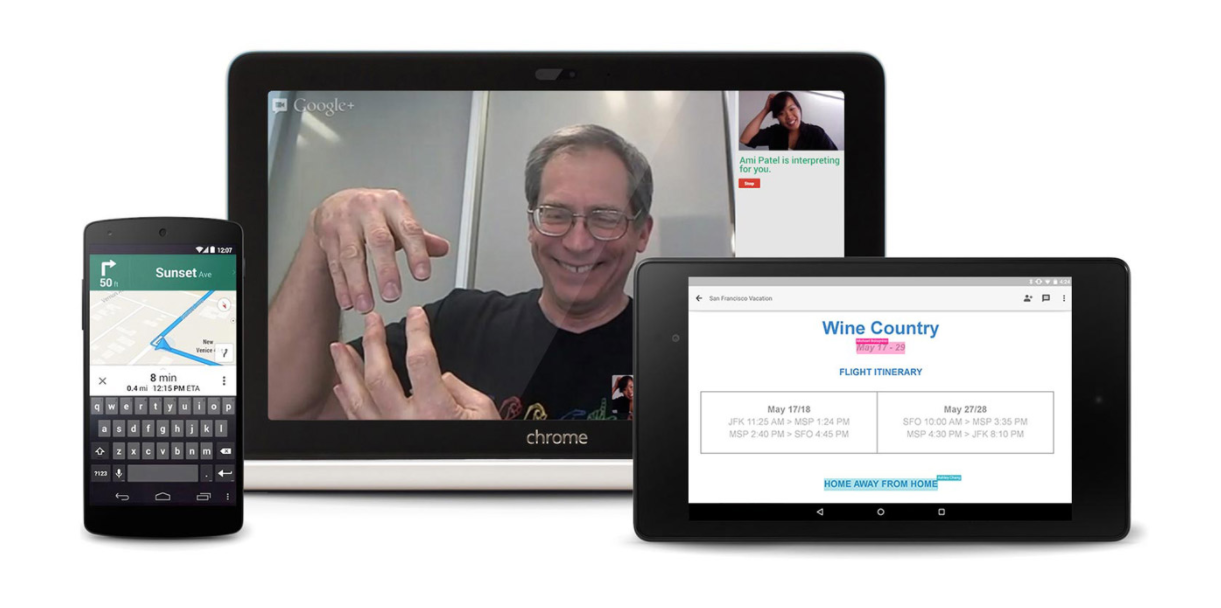 Android Accessibility
Find out mobile tools to help your Android Phone be more accessible.
Diversity and Ability Resources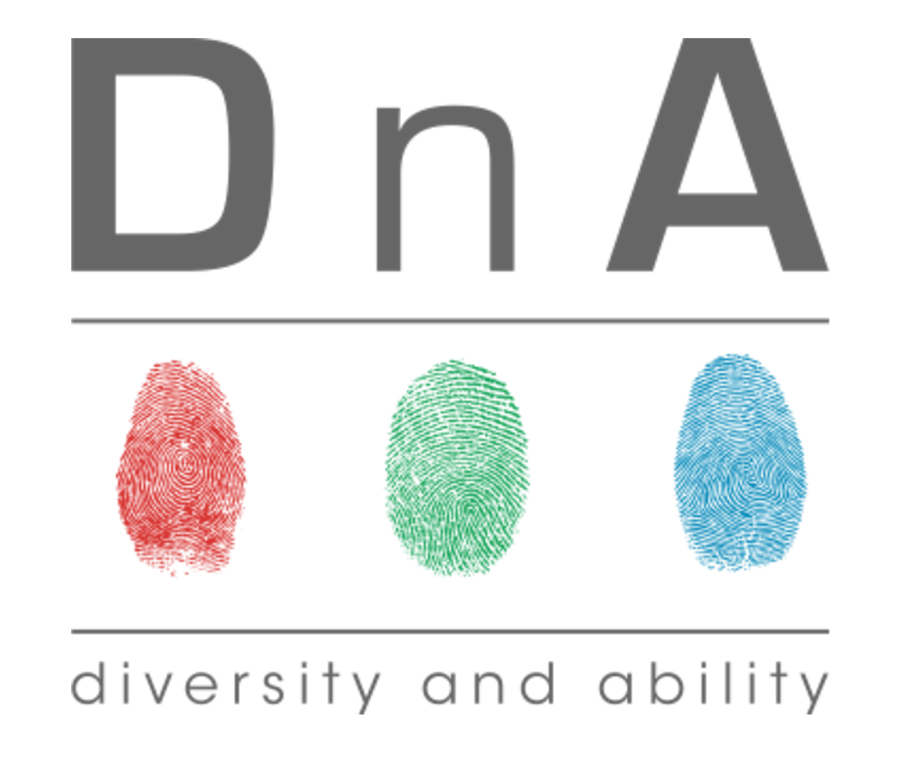 Future Learn
FutureLearn is a private company wholly owned by The Open University,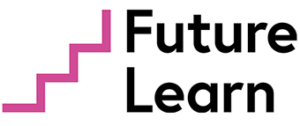 with the benefit of over 40 years of their experience in distance learning and online education. Their partners include over 20 of the best UK and international universities, as well as institutions with a huge archive of cultural and educational material, including the British Council, the British Library, and the British Museum.
FutureLearn courses are created and taught by UK and international universities, alongside specialist education institutions and centres of research excellence from around the world.
You can choose from hundreds of free online courses from top universities and specialist organisations.
Check out some of their course collections below: