How did we do?
We would love to hear how your recent DSA Needs Assessment with Access2Learn went! We are always looking to improve our services, so any feedback on your Assessment would be greatly appreciated.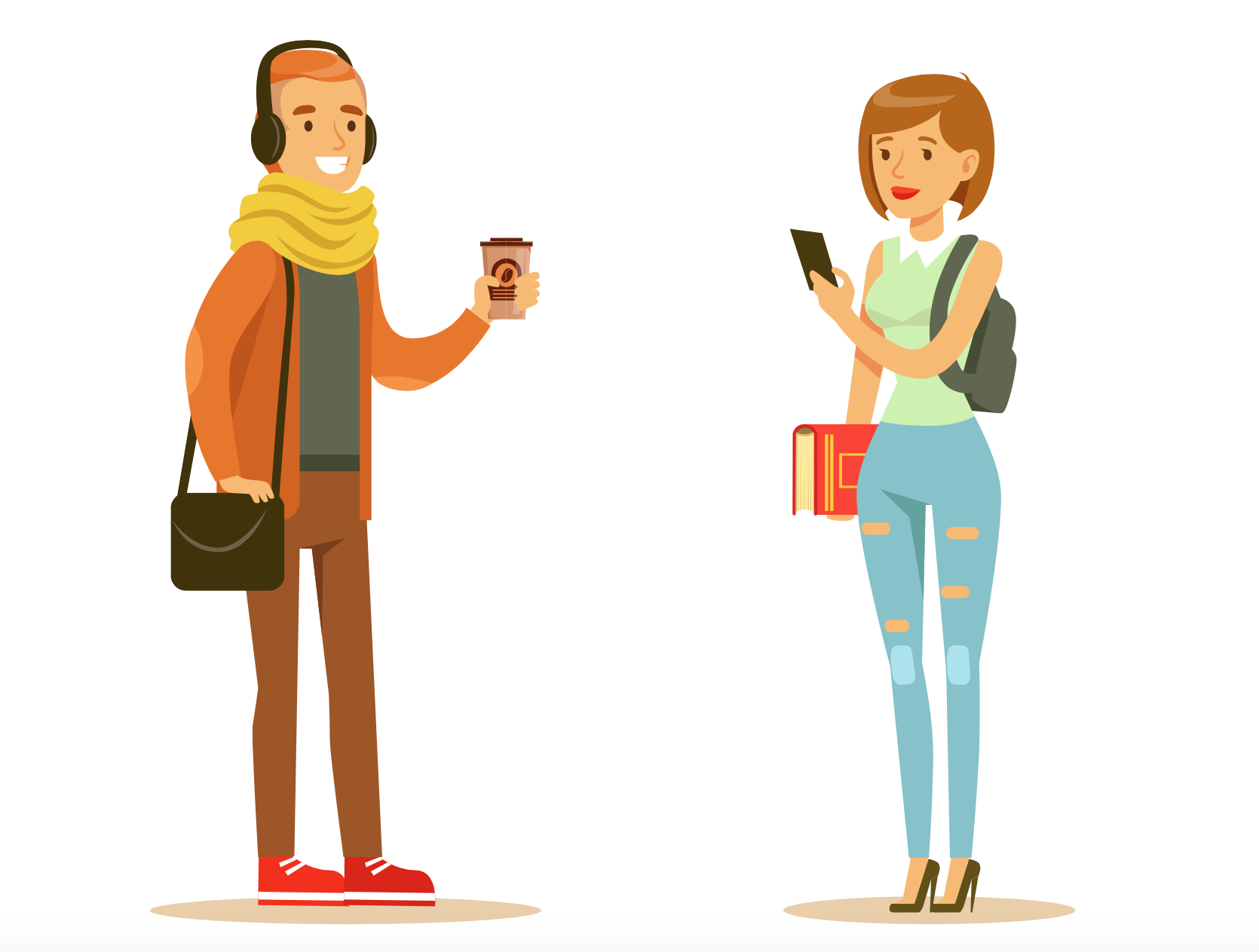 Comments and Suggestions
If you have any thoughts or suggestions about Access2Learn, our website, communications or content, please let us know in the section below. We are always looking at ways to improve our service.