When Access2Learn was founded we had one clear mission – to support students in accessing and experiencing an empowered and positive education by providing simple, straightforward and supportive DSA Needs Assessments where the student is always at the heart of what we do.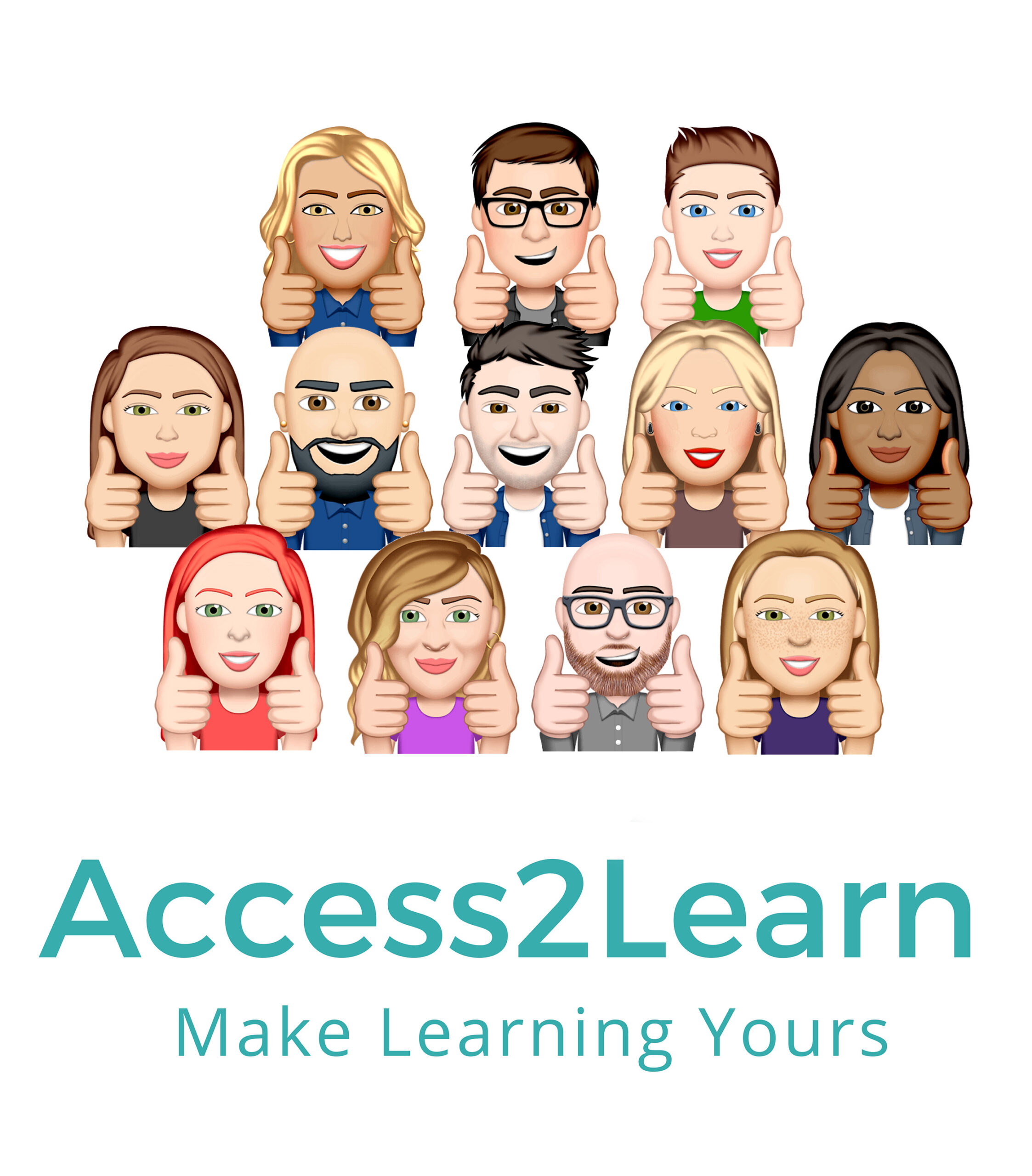 Make Learning Yours
We want our students to reach their goals and unleash their full potential in education. Our brilliant assessor team will always ensure the best available support is recommended.
Simple, Straightforward and Supportive Assessments
Our aim is to make the DSA process as simple and straightforward as possible from the moment you contact us, supporting you through DSA and beyond.
Here for you
Our customers are always at the heart of everything we do at Access2Learn. You can reach us by phone, email, text, live chat or via our mobile app, ensuring we are always here for you when you need us.
Average time from Assessment to report sent (2021)
Number of Centres around the UK
Total number of Assessments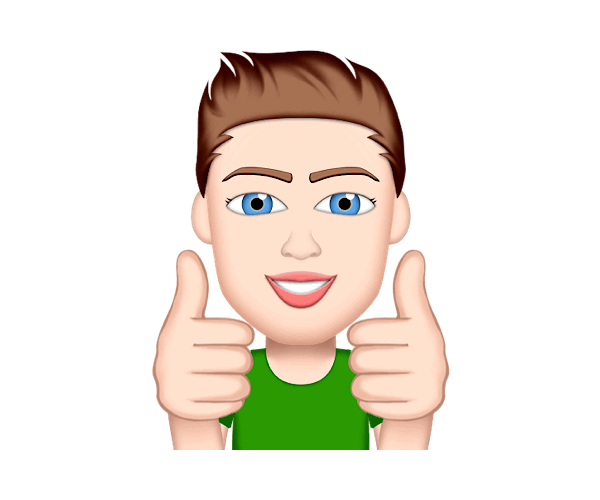 Jo Beacham
Chief Executive Officer
Jo has been working in the DSA Sector since 2013 as a Needs Assessor but also as a Service Manager.  She has over 10 years of Management experience in different sectors, as well as a Health Care Professions degree in Physiotherapy.  In her role as CEO for Access2Learn, Jo hopes to ensure the smooth running of all aspects of Access2Learn's service – from the student's first contact, right through until their support is in place.   She will coordinate our central administration team, as well Quality Assurance Staff and Assessors, driving quality and staff development.  Jo will strive to ensure that all students can get access to the support they require and have the best experience of DSA Support available.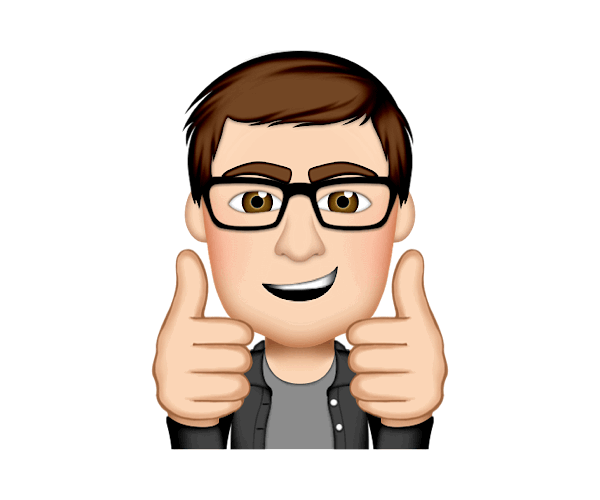 Mark Vincent-Piper
Chief Operating Officer
Mark is the Chief Operating Officer at Access2Learn, whose aim is to support students and those in education with their learning, empowering them to become independent and confident learners. After graduating, Mark has worked in the University sector for over 15 years, from Admissions, Accommodation, Finance, Graduation, and for the last 12 years DSA, so has a true overview of the University Student experience. Mark is passionate about ensuring that all Students who are eligible for DSA support receive this, and learn the strategies to help them flourish in Education and beyond.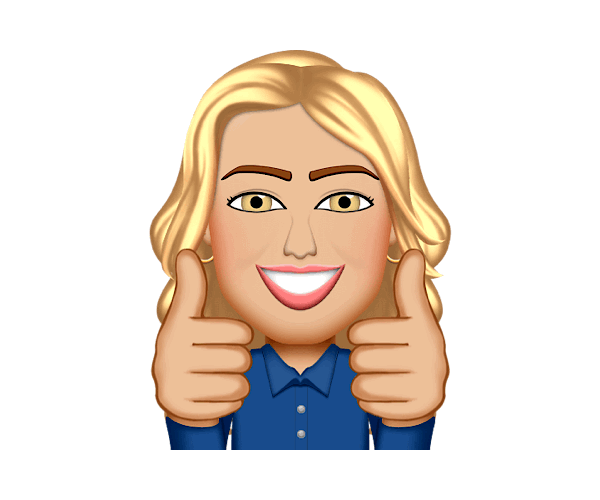 Hayley Clark
Chief of Staff
Hayley has been working in the DSA Sector since 2010 and prior to that had a real passion for supporting learners with disabilities in other jobs.  Hayley founded Access2Learn in 2016 following her success at building DSA Assessment Business, but her main motivation for creating A2L was following her 3-year-old son being diagnosed with autism.  From her son and family's experience of his educational journey, she learned the importance of building happy and confident learners is key through early support and intervention.  The more she learned the more she became aware of the lack of awareness regarding students' rights in their education and the support they could access in overcoming barriers in their learning with effective and personalised strategies – this is what she wanted as a key goal of Access2Learn.  Hayley has been fortunate enough to have recruited staff that excel in their areas of expertise, provided the company with strong leadership and helped support the growth and future of A2L.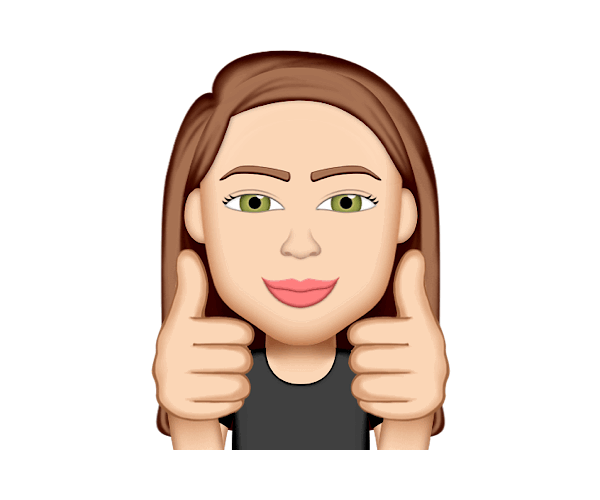 Stef Brown
Customer Service Manager
Stef has been at A2L since January 2020 and is focused on ensuring that all students have a positive and comfortable journey through the DSA process. With personal experience of close family members that have learning difficulties and mental health conditions, Stef is able to relate to many students' personal circumstances and suggest ways to overcome any barriers they may encounter.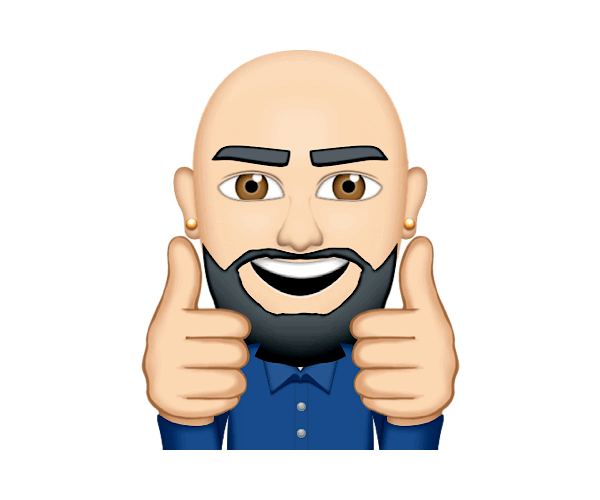 Shoaib Bashir
Senior Administrator
Shoaib has been working at access2learn since May and has 5 years of customer service experience. His passion to help students with accessing DSA support comes from him recently being a student. Higher education should be accessible to all, he hopes to make it even more accessible to meet your needs and ensure you can achieve the best you can.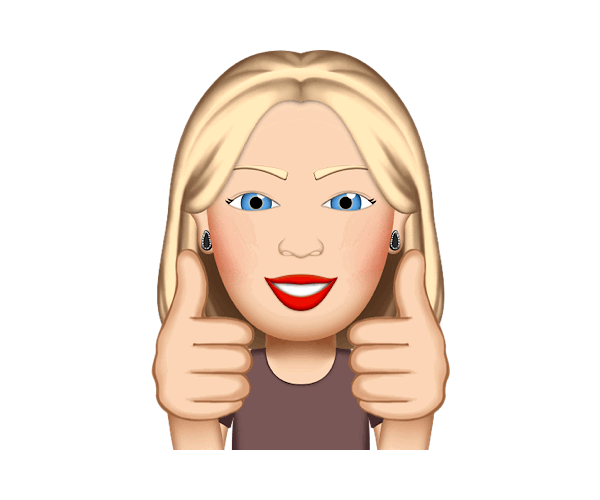 Tracy Pink
Customer Service Assistant
Tracy has been with Access2Learn since September 2022. She has worked in the Charity sector for the last 20 years and has vast experience of supporting disabled people and their families and providing a 1st class customer service; she has a true passion for the industry.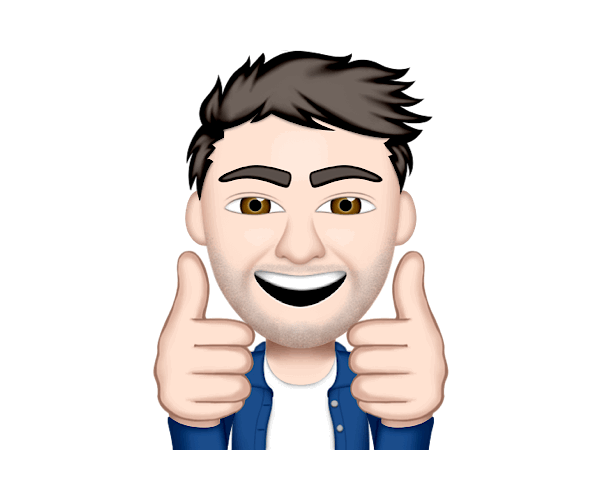 Sean Curtis
Customer Service Assistant
Sean has been at Access2Learn since November 2021 and since beginning university in 2017 he has been passionate about the student experience, recognising it as a crucial time that helps shape many people's lives. Therefore,  he wants to ensure that everybody has the best experience possible and ensuring those with disabilities or learning difficulties have a level playing field is something he loves being a part of. Since graduating in 2020, Sean has been working with students and so he understands the experience of being a student very well and, since working in the DSA since November, he is able to combine these bits of knowledge together to help and advise in any way he can.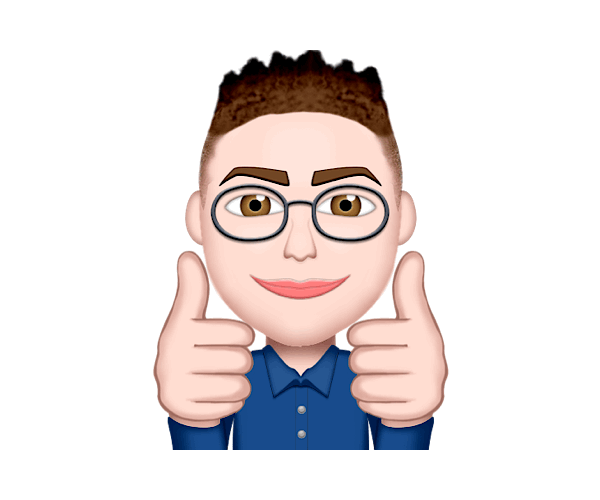 Ryan McManus
Customer Service Assistant
Ryan has been working at Access2Learn since October 2023 as a Customer Service Assistant.  Ryan wants to ensure students can access the help they need so that higher education is accessible to all. Ryan has worked in customer service for 3 years and has experience of some of the challenges involved in accessing learning and wants to help others.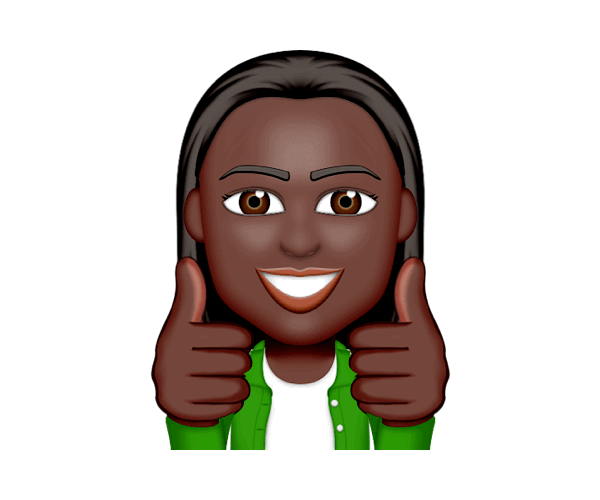 Faith Jemutai
Customer Service Assistant
Faith recently joined the Access2learn team in October 2023. As a recent graduate, Faith believes with her recent university experience, she'll be able to utilise the skills she has gained such as problem solving to provide solutions to students and make their dreams come true! Faith is passionate about helping people and especially students going through the DSA process, to help overcome their challenges and empower them in society!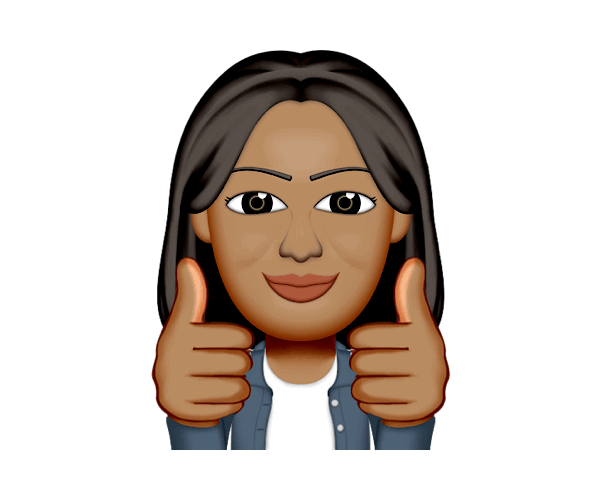 Runa Peacock
QA Reviewer
Runa has been working in the DSA sector since 2011, mainly as an assessor, but she has also taken various other roles and responsibilities within the organisation. She feels that her background in Counselling has benefited her in her Needs Assessor role, as it enabled her to have insight into the psychological impact of a disability, helping students feel comfortable and safe when talking about their condition. In her role as a QA reviewer with Access2learn, she will be focusing on ensuring that the quality of our reports aim to identify your needs, so that you can access the best support available to you whilst studying at University.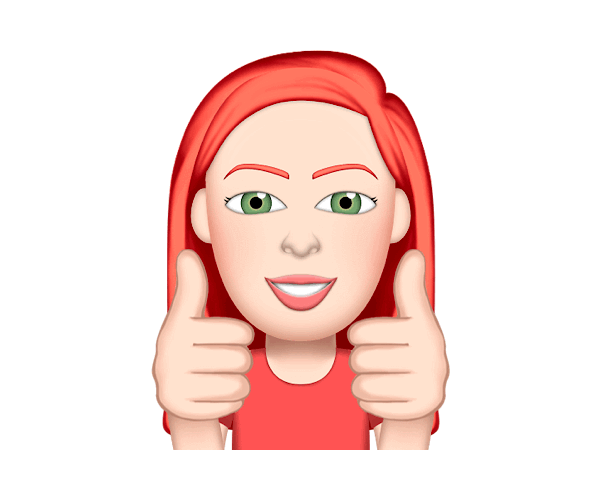 Dawn Hodgson
QA Reviewer
Dawn has been working in the DSA sector since 2015, she started out at Student Finance England as a DSA Eligibility Assessor and then progressed to becoming a DSA Officer so she has extensive knowledge and experience in all aspects of DSA. Her experience has helped her understand a wide range of disabilities and how these can impact students. Dawn is very student focused and her passion is ensuring every student has the smoothest experience possible and that the correct support is received. In her role as QA Officer with Access2learn she will be making sure that the quality of our Needs Assessment reports aim to identify your needs, so that you are able access the right support available to you to assist with your studies.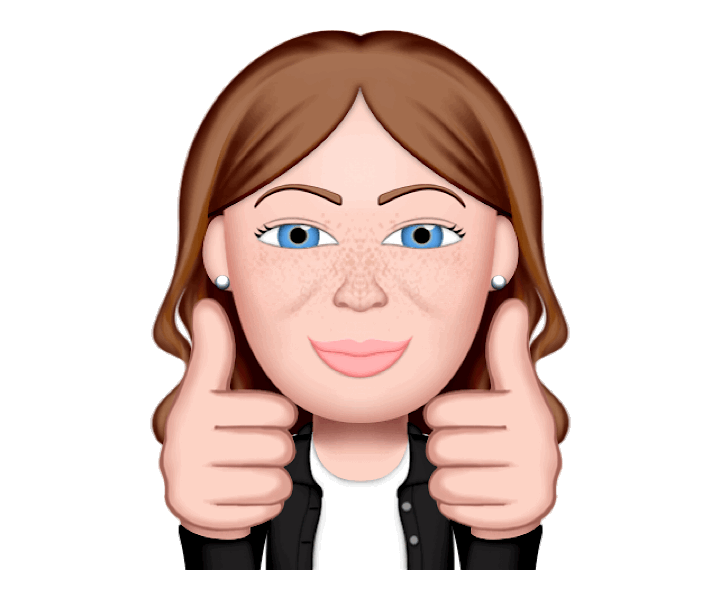 Jade Bramwell
QA Reviewer
Jade has been working in the DSA sector since 2019 by helping students get booked in for their assessments, answering their queries, being a team leader and most recently a QA Officer. With a background in adult special needs teaching and a qualification in autism awareness, Jade understands why support is so important to students and just how this can help them thrive during their studies. In her role as a QA officer, she ensures that your reports reflect the quality of your assessment so that you can access your support and take your studies further.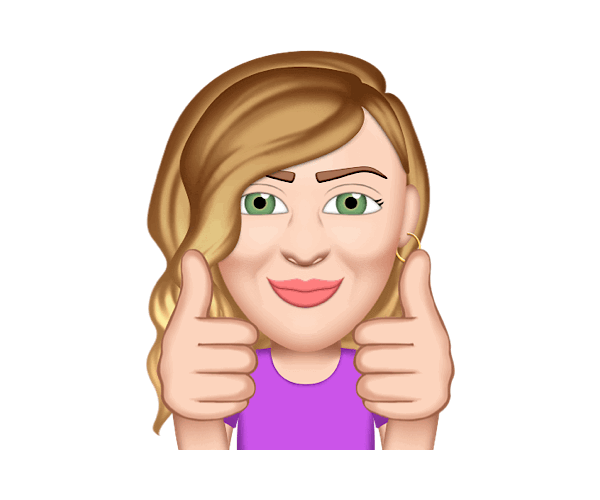 Liz Montgomery
Assessment Service Manager
Liz has worked in the DSA Sector since 2010 as a Needs Assessor, Senior Assessor, QA Officer, and Freelance Assessor Manager, with some time spent performing ergonomic/DSE assessments, autism mentoring and assistive technology training. With roots in nursing and community care, Liz has a breadth and depth of knowledge about a range of disabilities and health conditions, and the impact they can have on day-to-day life, work, and studies.
In her role at Access2Learn, Liz will manage our assessor team, through high-quality training and ongoing assessor development. She will ensure that students have tailored needs assessments, conducted by highly skilled, student-focused assessors who advocate students' needs thoroughly and identify appropriate support strategies throughout their DSA journey.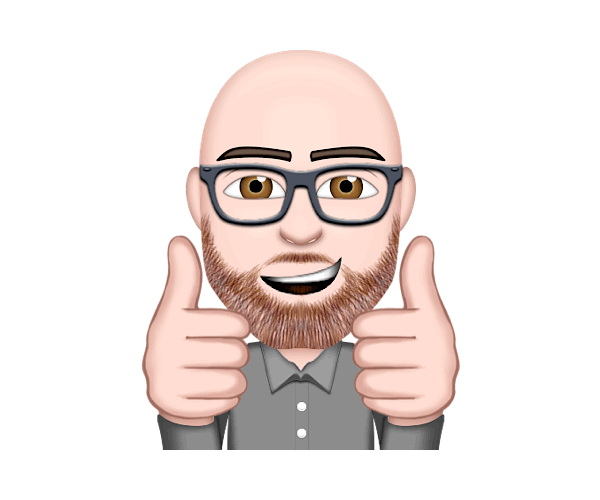 James Butlin
DSA Assessor
James has been working in the DSA Sector since 2012. He has worked as a Needs Assessor since 2016, assessing the needs of students with a range of disabilities, and recommending adjustments to ensure students get the support they need. James has previously led on Quality Assurance and Query Management to ensure high quality customer service and reports and James previously worked at Student Finance England in their DSA teams across all of the workflows so understands the student's DSA journey from start to finish.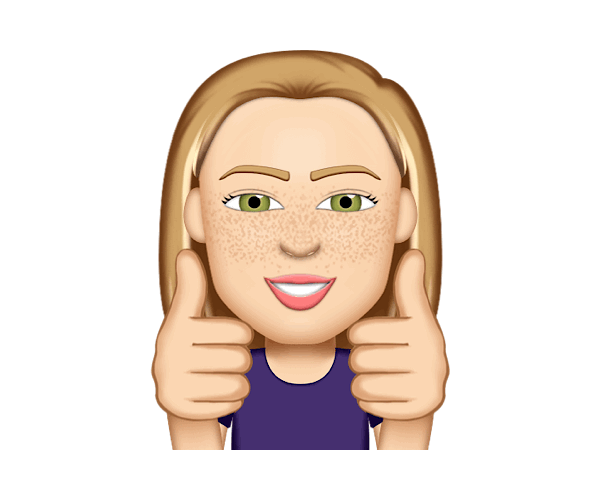 Lori Bailey
DSA Assessor
Lori has recently joined the Access2Learn team as a DSA Assessor. Lori graduated university with a degree in Primary Education and was a Primary School Teacher for 18 years. During her career as a teacher, she has supported the learning journey of many students with a variety of learning needs and disabilities and believes that all learners should be given the opportunity to flourish and become confident and successful individuals and lifelong learners. In her role as a DSA Assessor, she feels privileged to be in a position to support students in their next steps of their learning journey as they move into higher education.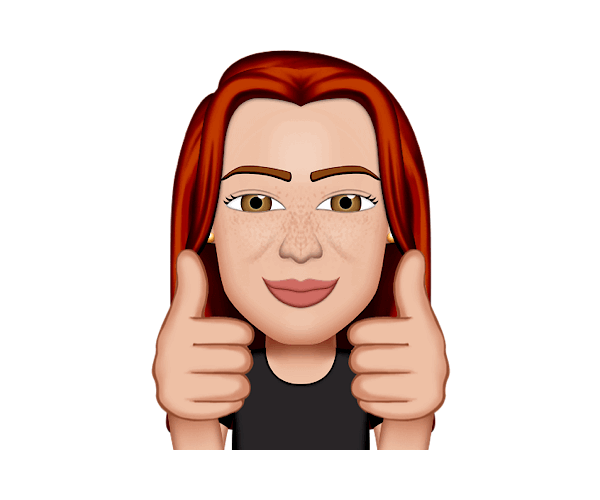 Jenni Gordon
DSA Needs Assessor
Jenni has recently joined Access2Learn as a DSA Assessor. She qualified as a primary school teacher in 2009 and has worked across the Early Years, Primary, Secondary and Post 16 sectors, most recently as a SENCO in a post 16 specialist college. Jenni has recently completed the National Award In Special Educational Needs Coordination and has worked with children and young people with special educational needs, supporting them to access education and achieve to their full potential. Jenni is looking forward to working with students and helping them to access appropriate support.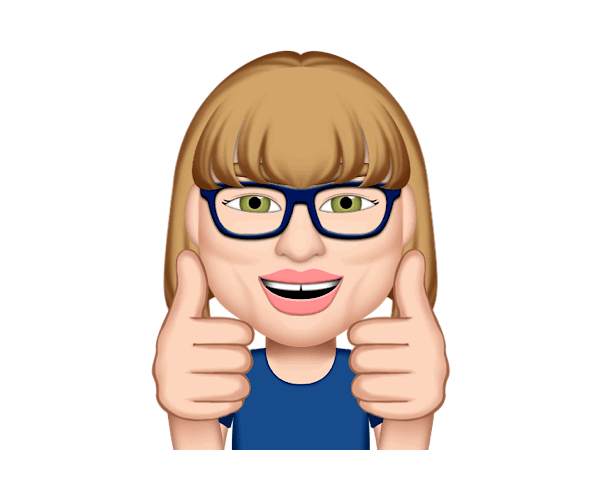 Rebecca Snell
DSA Needs Assessor
Rebecca has been working as a Needs Assessor since 2015, and has experience of carrying out both DSA and Access to Work assessments. Originally having graduated as a primary school teacher, Rebecca taught for thirteen years and undertook a qualification in teaching students with additional learning needs. Rebecca also has experience of supporting disabled adults to access learning and recreational activities. She is passionate about lifelong learning and enabling access to learning in all its forms.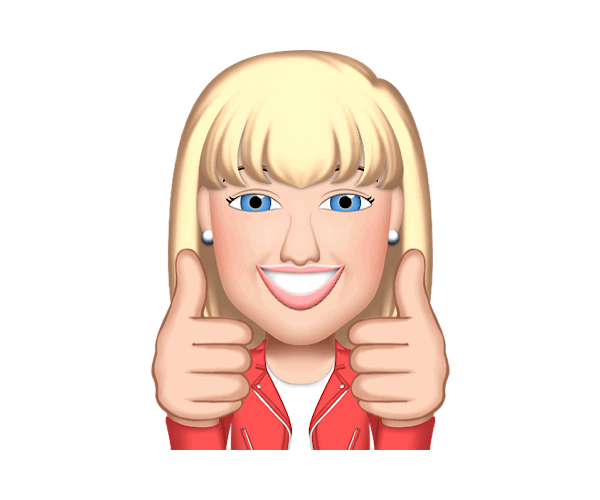 Nicola Speirs
DSA Needs Assessor
Nicola has recently joined the Access2Learn team as a DSA Assessor. Nicola graduated from university with a degree in Immunology and spent 10 years plus in the world of medical diagnostics. She has spent the last 20 years as a civil servant in a customer service role with HMRC Personal Taxes. Helping people has been at the heart of every job role she has undertaken. She believes in the power of education and learning and the requirement for it to be accessible to all. In this new role, she is looking forward to helping each student make the most of their higher education journey and be able to confidently show their talents in full.