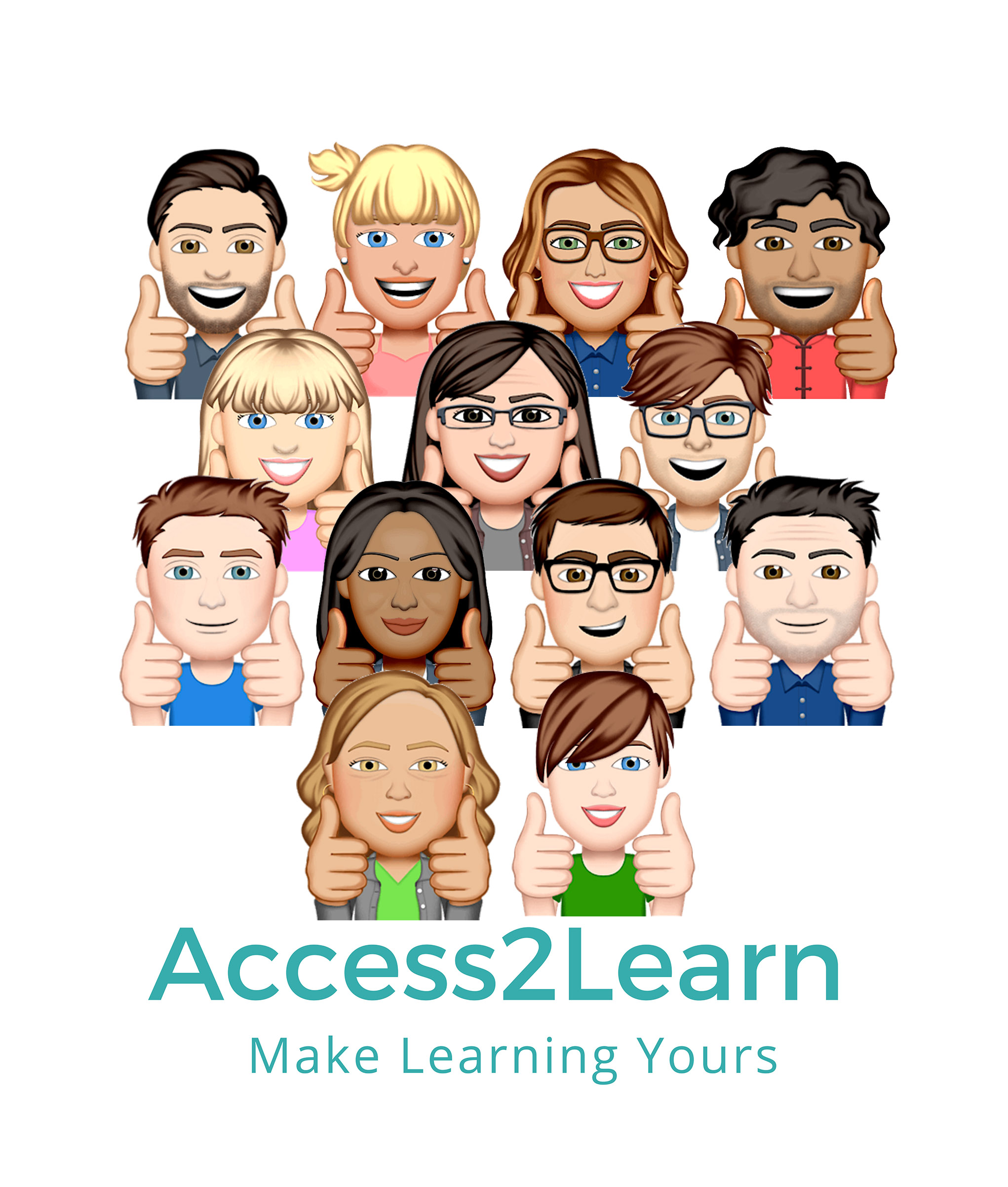 At Access2Learn, our long term mission is to support learners of all ages in accessing an inclusive education and learning experience. We want to encourage a learner centred approach that accounts for all types of neurodiversity and  to empower and enable independent and confident learners. We will champion the advantages of early diagnosis, intervention and support as a means of creating more positive experiences and more informed and aware individuals. With many years experience in the DSA sector, we are confident we can provide you with a quality service and help you make learning yours!
Our 14 DSA centres are located in Basingstoke, Brighton, Chelmsford, Falmouth, Huddersfield, London, Manchester, Newcastle, Oxford, Cambridge, Plymouth, Sheffield, Southampton and Wolverhampton
Student Consultants
Our Student Consultants have been through the DSA process, and are here to help you with any questions or queries
We've launched a DSA App, MyDSA, so you can now take Access2Learn with you wherever you go!
Customer Service
Our aim is to provide you with the best DSA experience, and are always here to help!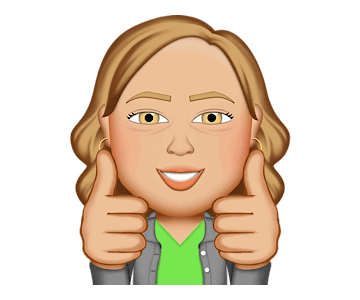 Hayley Clark
Company Director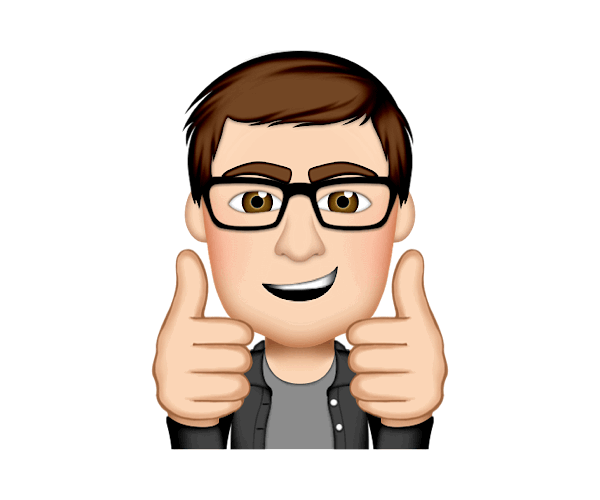 Mark Vincent-Piper
Executive Assistant
Mark is Assistant Director of Access2Learn, whose aim is to support students and those in education with their learning, empowering them to become independent and confident learners. After graduating, Mark has worked in the University sector for nearly 10 years, from Admissions, Accommodation, Finance, Graduation, and for the last 5 years DSA, so has a true overview of the University Student experience. Mark is passionate about ensuring that all Students who are eligible for DSA support receive this, and learn the strategies to help them flourish in Education and beyond.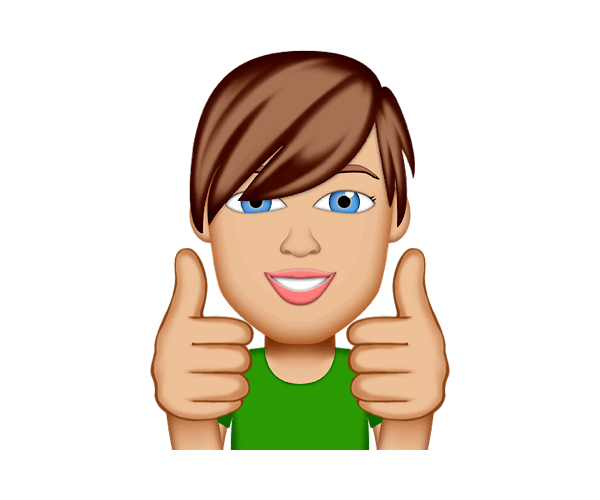 Jo Beacham
Service Director
Jo has been working in the DSA Sector since 2013 as a Needs Assessor but also as a Service Manager.  She has over 10 years of Management experience in different sectors, as well as a Health Care Professions degree in Physiotherapy.  In her role as Service Director for Access2Learn, Jo hopes to ensure the smooth running of all aspects of Access2Learn's service – from the student's first contact, right through until their support is in place.   She will coordinate our central administration team, as well Quality Assurance Staff and Assessors, driving quality and staff development.  Jo will strive to ensure that all students can get access to the support they require and have the best experience of DSA Support available.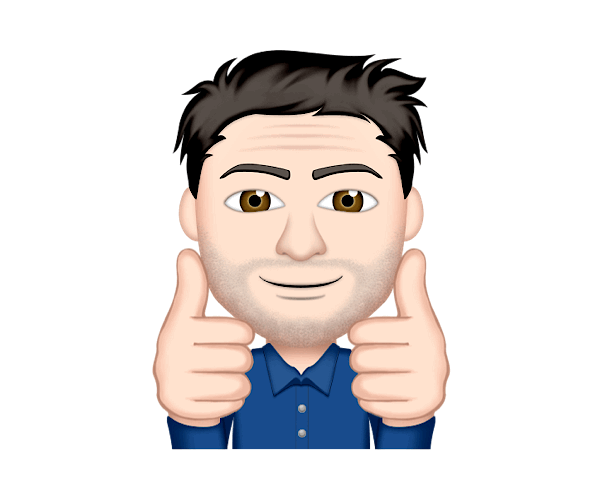 Robin Hodges
DSA Assessment Practices & Campaigns Manager
As DSA Centre Manager, Robin is the public face of Access2Learn. He has been working in the DSA sector for 6 years, as a Needs Assessor, Assistive Technology Trainer, and later in management roles. Robin's role at Access2Learn is principally focused on service delivery: managing, supporting, and developing a team of Needs Assessors; meeting with universities and colleges, equipment suppliers, and NMH providers; and conducting Needs Assessments for students when required. A keen innovator, Robin is always on the lookout for opportunities to work with DSA stakeholders to improve the cohesion of service delivery, with the aim of facilitating the best possible of experience of DSA support for Access2Learn students.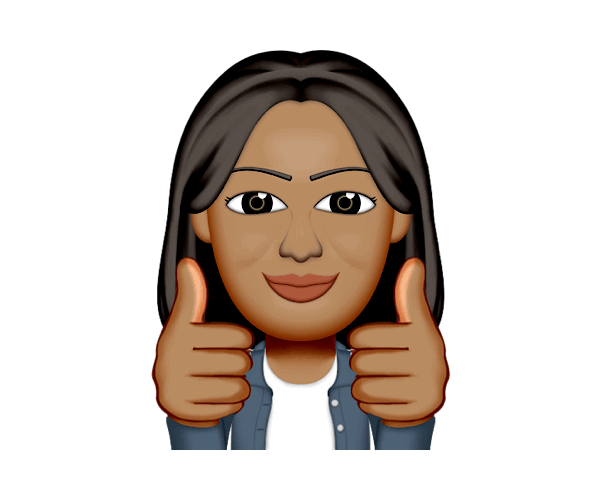 Runa Peacock
QA Reviewer
Runa has been working in the DSA sector since 2011, mainly as an assessor, but she has also taken various other roles and responsibilities within the organisation. She feels that her background in Counselling has benefited her in her Needs Assessor role, as it enabled her to have insight into the psychological impact of a disability, helping students feel comfortable and safe when talking about their condition. In her role as a QA reviewer with Access2learn, she will be focusing on ensuring that the quality of our reports aim to identify your needs, so that you can access the best support available to you whilst studying at University.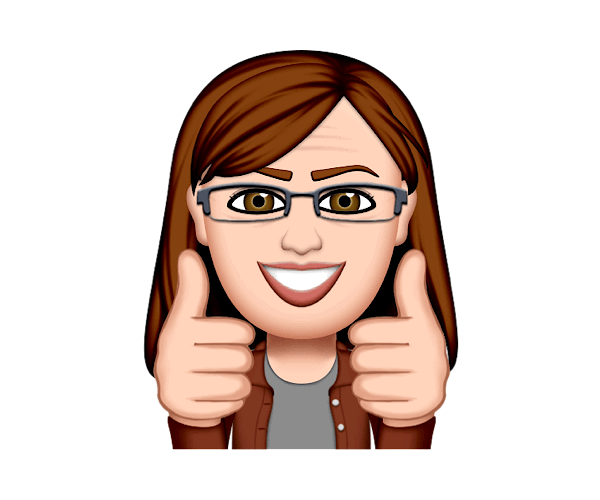 Vikky Crawford
Office Manager
Vikky is Office Manager at Access2learn, and is the first point of contact for all things DSA. It's Vikky that you will speak to when needing to book your DSA Needs Assessment. She will ensure that you are clear on the process, what is needed from you and what you are to expect. "I am here to answer all queries regarding your DSA process, liaising with your Funding Body where needed, and making sure there is always availability to accommodate your needs. I take care of your sensitive documents that are required for your Needs Assessment, making sure your assessor has everything they need to guarantee you receive the best possible assessment for your needs."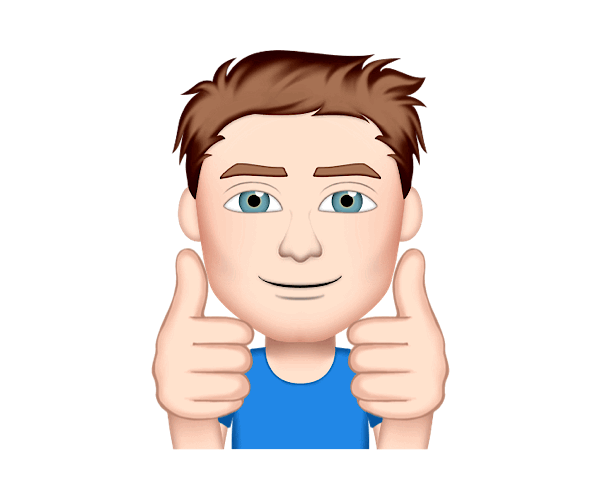 Tom Synnott
Senior Student Consultant
As Access2Learn's resident Student Consultant, Tom seeks to use his own experience as a 'disabled' (quote unquote) student in order to help those like him overcome whatever obstacles hold them back. Tom wishes to do all he can to help Access2Learn take DSA to the next level and improve it for future students. So if you're ever having trouble during your studies, why not give Tom a shout?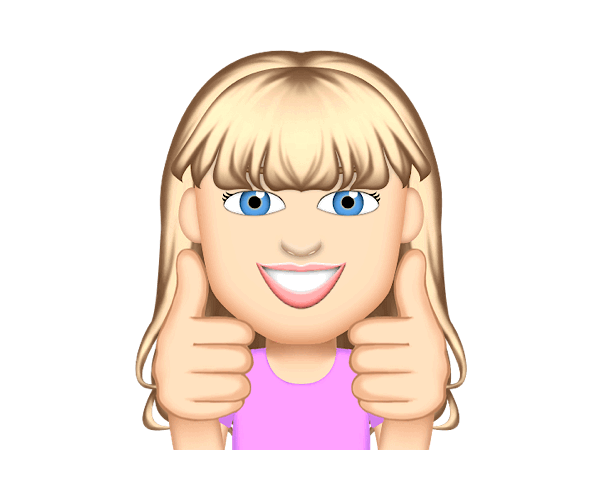 Zoe Reavey
Customer Service Assistant
Being a recent graduate and recipient of DSA support Zoe has first-hand experience of the assessment process and the challenges faced at university. Zoe believes that the support recommended by DSA can help every disabled student reach their full potential. However if you have any difficulties throughout the assessment process or your studies, drop Zoe a message and she will do her best to support you.
Our Goals
Provide reasonable adjustments and the removal of barriers to learning through assessments, helping institutes understand their responsibilities
Strive for early, faster and more cost effective neurodiverse diagnosis – support earlier/faster intervention/support and access to government funding
Promote a holistic learner centred approach to an individuals wellbeing and experience during education
Contribute to research projects and build evidence on effectiveness of DSA
Focus on supporting smooth and positive transitions throughout the education cycle for the learner
Behaviours
Be encouraging and invest in continuous learning and development
To value, respect and understand an individual's contributions, specialisms and needs
To inspire confidence and empowerment through encouragement, engagement and providing opportunities for individuals to demonstrate their potential
To conduct ourselves and treat others with integrity, dignity and sincerity
Be positive
Values
Embrace and Drive Continuous Improvement
Promote a customer and Leaner centred culture and approach
Strive to be the best – expertise, quality, capability
Implement a proactive, transparent and integrated end to end service
Deliver service excellence, with a continued desire to go above and beyond
Vision
To be a UK wide organisation that builds a positive and confident neurodiverse individual, resulting in an empowered and enabled learner who can then contribute within the community/society
Mission
To enable and optimise children and young adults learning by providing inclusive solutions and promoting access to government funding processes   and a range of other funding bodies.
To utilise any surplus revenue for community interest work through providing support, tools and funding in line with the company's goals
Purpose
Access2Learn was created to support Neurodiverse learners in having an inclusive and positive learning experience throughout their education, with access to a full range of support that enables them to reach their full potential and empowers them with the confidence to explore future opportunities.
KPI's and SLA's
At Access2Learn we strive to achieve the best KPI's and always meet SLA's. We will do all we can to ensure that Students and University Staff receive the highest level of care and support. You can find out more about our KPI's and SLA's here.