DSA Needs Assessment Centre Nottingham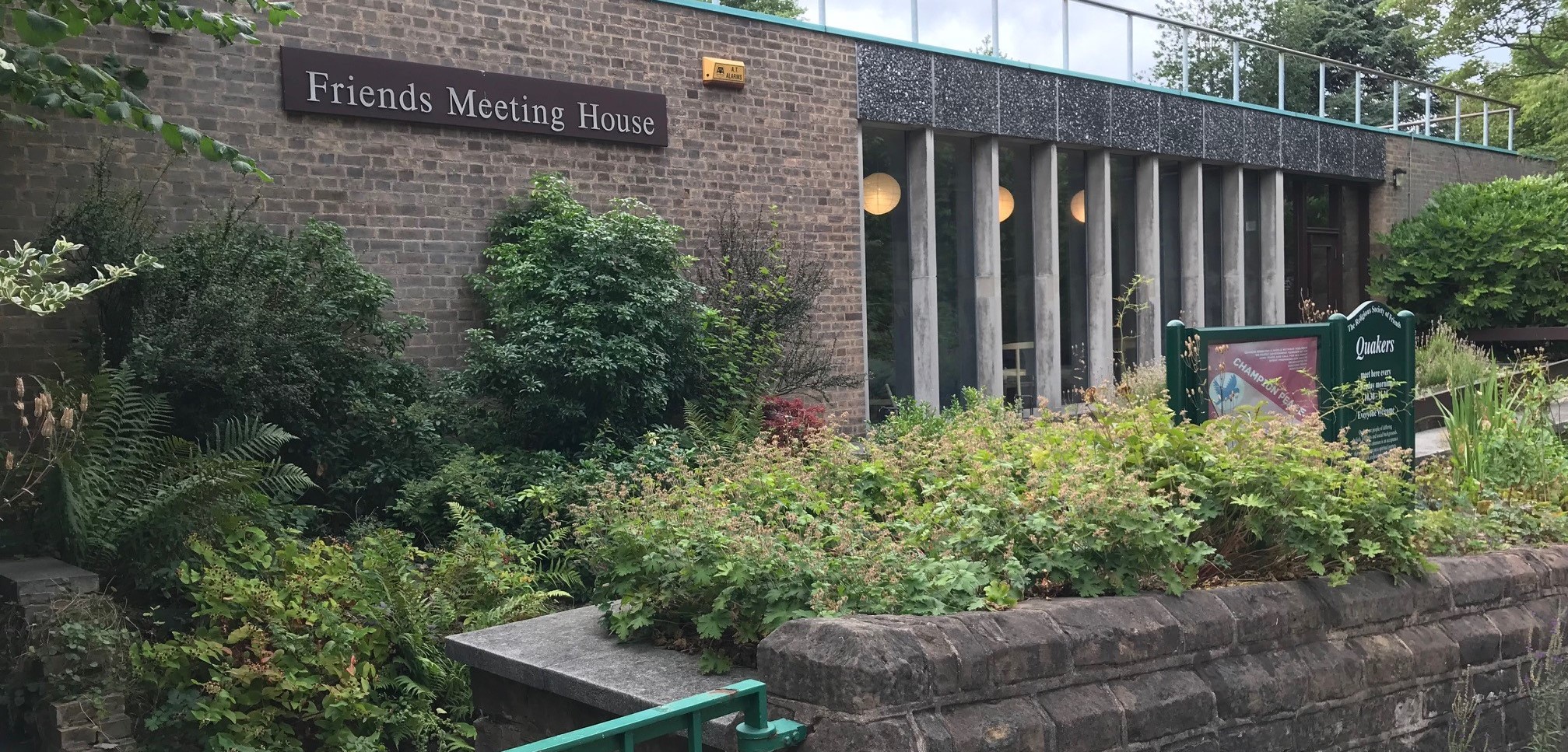 Address
Access2Learn DSA Centre – Nottingham
Committee Room
Friends Meeting House
25 Clarendon Street
Nottingham
NG1 5JD
Information
Current waiting times for an Assessment at Access2Learn are: 1-3 working days* 
*please note, our KPI maximum waiting time is 15 working days
If you need to contact the Access2Learn administration team, we are available 9am-5pm Monday to Friday. Click here for all our contact information.
Assessments available Tuesday 9am – 5pm
Access2Learn DSA Centre - Nottingham
Directions
On Arrival
On arrival at Friends Meeting House, please take a seat in the waiting area and a member of the Access2Learn team will meet you.
By Car
From the south and west you have to go through Canning Circus. As you leave Canning Circus, going east, fork left into Talbot Street and left at the next traffic lights into Clarendon Street.
From the north and east reach Clarendon Street from Peel Street or Waverley Street.  Goldsmith Street is for trams only.
The postcode for the centre for your sat nav is NG1 5JD
Parking
There are good Park and Ride facilities provided by the Tram.
The on-street parking outside the Meeting House on Clarendon Street is in Pay and Display Tariff Zone 1, every day including Sundays, from 8am to 8pm. Peel Street and nearby roads are in the cheaper Zones 2 and 3.  No change is available, but you can pay by phone or online. More details on charges are available on the Nottingham City Council website.
Please note, Traffic wardens are very active, and will give tickets for cars parked not in designated parking places; or without a valid displayed parking receipt; or parking in disabled areas without displaying a 'disabled' badge. Also, many 'Residents Only' spaces throughout Nottingham have had their restriction extended to include Sundays.
There are multi-story car parks nearby– typically £2.80 for the first 2 hours and £1.50/hour after that.
By Rail
Take any tram for Hucknall, Phoenix Park or Shipstone Street from the Nottingham station stop to Nottingham Trent University tram stop.
By Bus or Tram
The Friends Meeting House is 15 minutes' walk from Victoria Bus Station, via Shakespeare Street.  Alternatively, buses such as the Two and Rainbow 1 leave from Victoria Bus Station and stop on Derby Road next to the Cathedral, a five-minute walk from the Meeting House. Many bus stops are also nearby, on Talbot Street, Wollaton Street, Derby Road and Canning Circus –  Public transport information is available from the Traveline website.
Nottingham Trent University tram stop is nearby in Goldsmith Street on the lines to Hucknall and Phoenix Park.  The Meeting House is on a slight hill which is less steep via Chaucer Street. The trams display and speak the name of each stop as they approach it.  Tram timetable and fare information is available here.
By Foot or Bike
The Meeting House is a 10-15 minute walk from Nottingham City Centre.  There is provision for cycle parking outside the main entrance door to the Meeting House. You can also hire a bike on Shakespeare Street nearby: more details are available on the Citycard Cycles website.