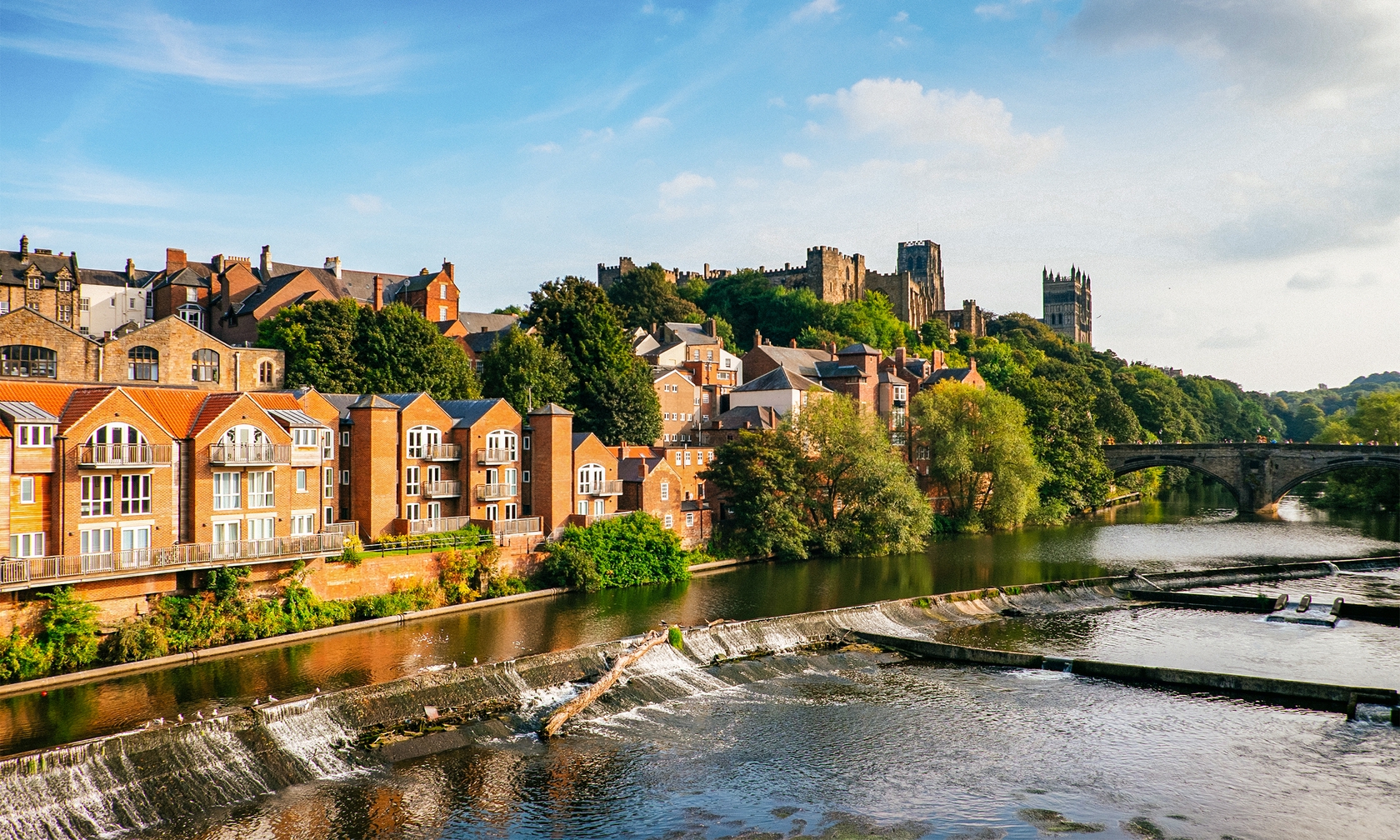 Address
Access2Learn DSA Centre – Durham
Moor Chambers
26 Front Street
Framwellgate Moor
Durham, DH1 5EJ
Information
If you need to contact the Access2Learn administration team, we are available 9am-5pm Monday to Friday. Click here for all our contact information.
Assessments available Monday to Friday
Access2Learn DSA Centre - Durham
Directions
On Arrival
On pressing the 'Moor Chambers' please ask for Office 11 and Access2Learn.
By Bus
We recommend you enter your travel details at https://www.traveline.info/ to find the best bus route options for you.
By Train
Durham railway station is around a 30 minute walk (just over a mile) from our centre.