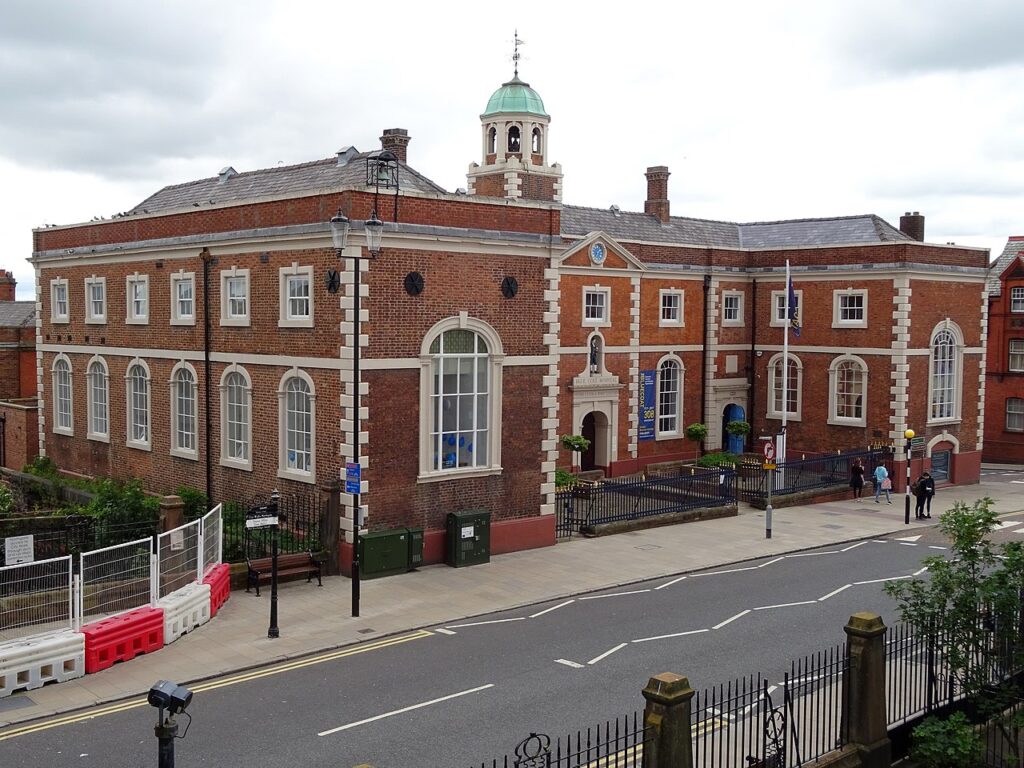 Address
Access2Learn DSA Centre – Chester
The Bluecoat
Upper Northgate Street
Chester
CH1 4EE
Information
If you need to contact the Access2Learn administration team, we are available 9am-5pm Monday to Friday. Click here for all our contact information.
Assessments available Monday to Friday
Access2Learn DSA Centre - Chester
​Directions
On Arrival 
Please check in at reception and let them know you are there to see Access2Learn
By Car
The Bluecoat doesn't have its own car park but is within walking distance of Garden Lane (CH1 4EN) and Delamere Street (CH1 3EQ) car parks.
By Bus
The Bluecoat is a short walk from the main bus station. You can find timetable information by visiting the bus service timetables directory.
By Train
Chester railway station is a 20 minute walk from The Bluecoat.