DSA Needs Assessment Centre – Chelmsford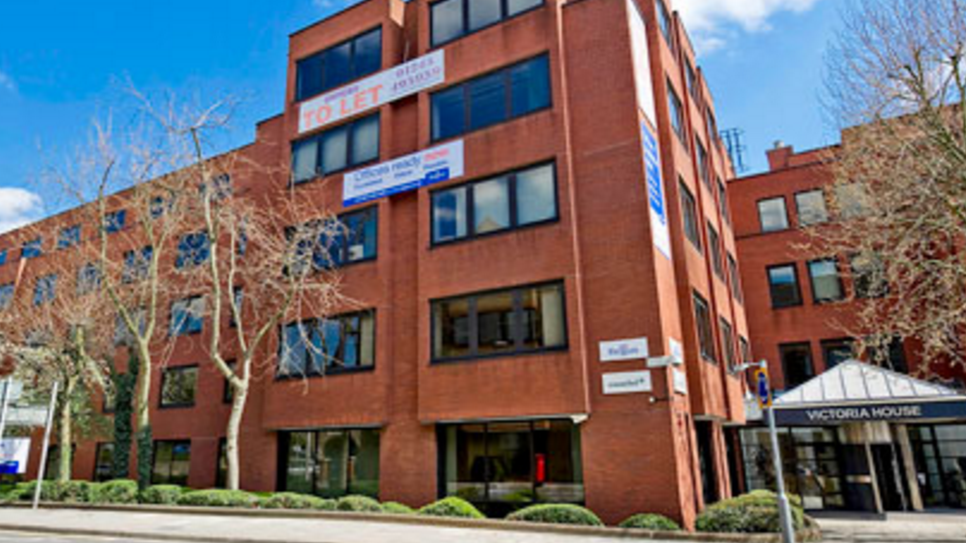 Address
Access2Learn DSA Centre – Chelmsford
4th Floor Victoria House
Victoria Road
Chelmsford
CM1 1JR
Information
If you need to contact the Access2Learn administration team, we are available 9am-5pm Monday to Friday. Click here for all our contact information.
Assessments available Monday to Friday
Access2Learn DSA Centre - Chelmsford
Directions
On Arrival
On arrival, please head to the lifts and go to the 4th Floor. If you let reception know you are there to see Access2Learn, a member of the team will come and greet you.
By Car
Please note, there is no parking available at Victoria House. To find parking in Chelmsford, we recommend that you visit https://www.chelmsford.gov.uk
By Rail
Our centre is located a 1 minute walk from Chelmsford Station. On exit, head past Marks and Spencer Food Hall, and the centre is located across the pedestrian crossing.
By Bus
Chelmsford Railway station is served by multiple routes, including: 1, 1B, 3, 3A, 3B, 3E, 31A, 32, 40, 41, 42, 42A, 47, 51, 51A, 52, 71, 71A, 71B, 71C, 71X, 72, 73, 73A