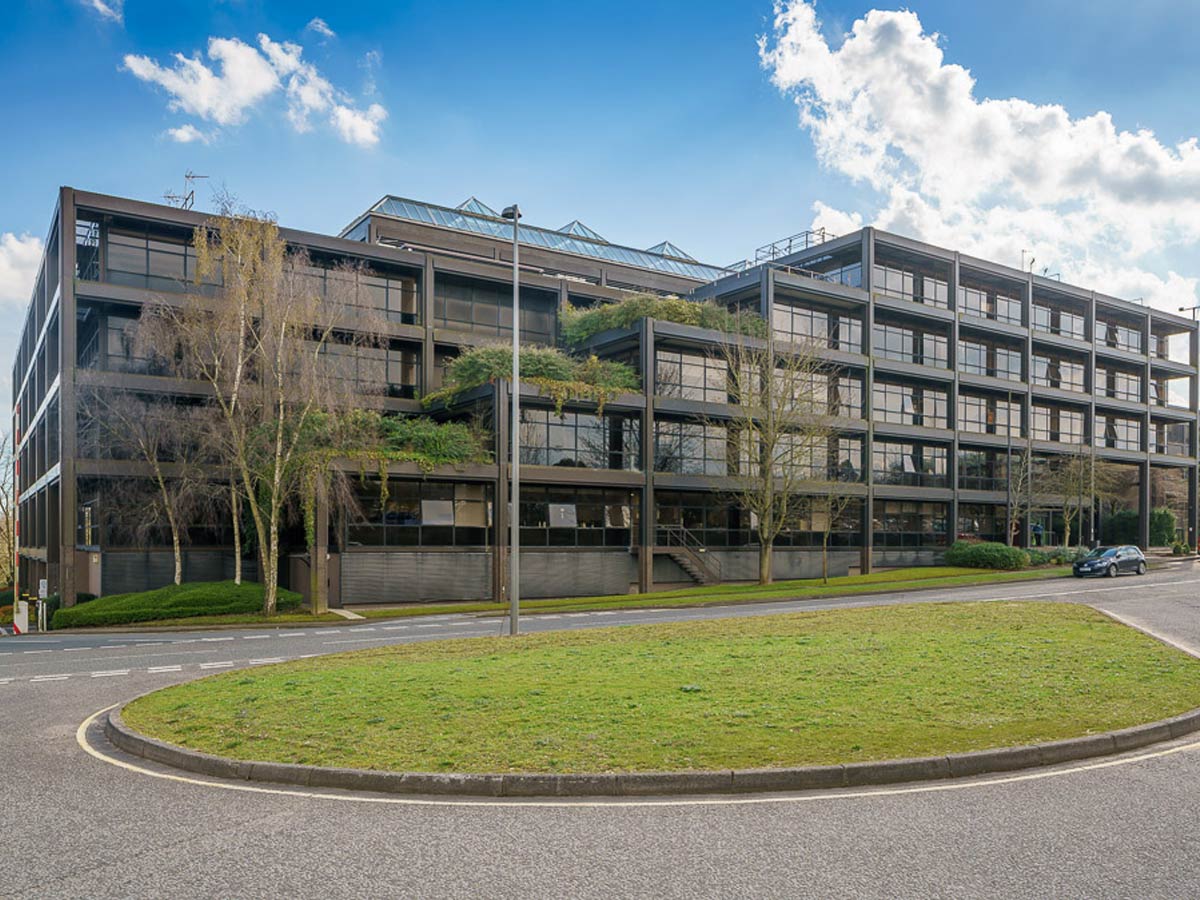 Address
Access2Learn DSA Centre – Basingstoke
Room 2, Belvedere House
Basing View
Basingstoke
RG21 4HG
Information
Current waiting times for an Assessment at Access2Learn are:
Remote assessments: 1-3 working days
Face to Face assessments: available on request
*please note, the KPI maximum waiting time for an assessment is 15 working days
If you need to contact the Access2Learn administration team, we are available 9am-5pm Monday to Friday. Click here for all our contact information.
Assessments available Monday to Friday
Access2Learn DSA Centre - Basingstoke
Directions
On Arrival
On arrival at our DSA Needs Assessment Centre Basingstoke, Belvedere House, please report to reception where a member of the team will assist you.
By Car
If you are driving to Belvedere house, please use Postcode RG21 4HG. We are located just off the A339 Ringway E which takes you directly to junction 6 of the M3, which is less than a mile away. We recommend that you park at the nearby Train Station (charges apply). Alternatively, you can park for free at the Leisure Park, and take the Centre Shuttle Bus to Basing View, which runs every 15 minutes.
By Rail
If you're travelling by train, Basingstoke rail station, plus the town centre facilities are 0.6 miles away; which is about a ten-minute walk.
By Centre Shuttle
Centre Shuttle is a frequent bus service linking the Leisure Park with the town centre, railway station and Basing View. It runs until late at night, seven days a week. Parking is free, just park your car in the designated Centre Shuttle area. Then catch the bus from the main Leisure Park bus stop into Basingstoke town centre. For more information about Centre Shuttle, please view their dedicated website